September 2015
Pastor Williams has shared with me a replay of a live broadcast of 'It's Supernatural!' with Jonathan Cahn. Pastor Williams said 'Outstanding. I wish every person on our email list could hear this.'
Rabbi Jonathan Cahn shares information never before released on what is about to happen worldwide in this Shemitah year! Previously on It's Supernatural! Rabbi Jonathan Cahn shared his revelation on the Harbinger — the warning and the shaking — and his download about the mystery of the Shemitah. Now find out what is beyond the Harbinger and the Shemitah!
If you have any physical or spiritual needs why not join Chaplain Williams at International BioCare Hospital in Tijuana, Mexico
Call Toll Free 1-800-262-0212
Please Ask For Theresa
Pastor Lindsey Williams will be at the IBC Hospital & Health Center in Tijuana, Mexico under the care of Rodrigo Rodriguez MD, Medical Director from 2nd September 2015.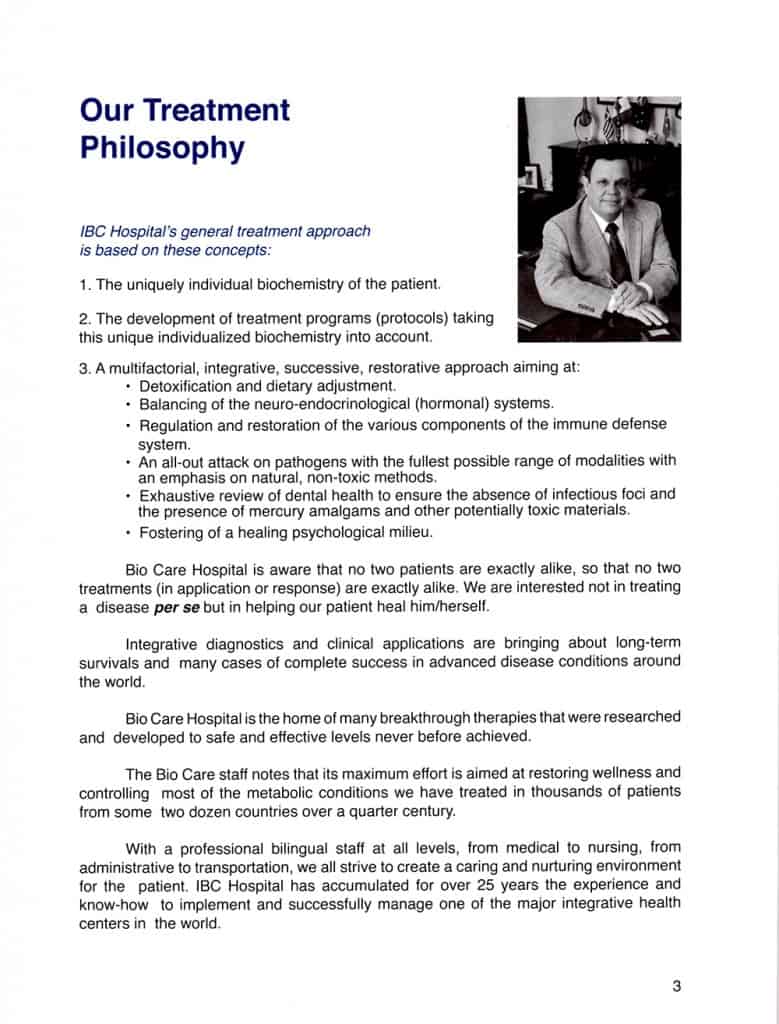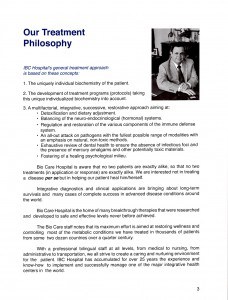 For further information relating to IBC Hospital & Health Center please call: 1-800-262-0212
Website: http://www.biocarehospital.com/ Facebook: https://www.facebook.com/BioCareHospitalPage
 For Photos of IBC Hospital & Health Center